REWIND is the best thing i did here..hahahaha
DATE :12th/FEBRUARY/2008
MOOD :DA BE DA BE DI BE DU
waiting for munchet to come...chitchatchitchat,
he is telling me something i don't like and something that make me happy for him, and happy for myself too (for me,just enough if he said...let's eat.I love to eat.weeee)
afta taking my bath..ready to go out for my dinner with munchet.Planning and decide where and what to eat...so,Pelita...ok?owh..the soup..YUMMY!ok..he just drove...eik?"Pelita ikut jalan ni ke?ke nak pi Pelita bangsar?bukan nak pi Pelita Klcc ke?"He just drove the car and said"hmmm..Jalan-jalan...Pusing-Pusing"ooo ok...then..
"Chillies?"??? ha? "yer ke?" velentine dinner ke?..No more valentine...(EVERYDAY IS LOVE DAY )eheeeeee So then,We end up Having Our dinner at Chillies,BSC,Bangsar...and....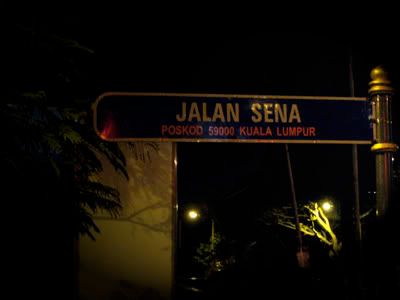 we park the car at this road...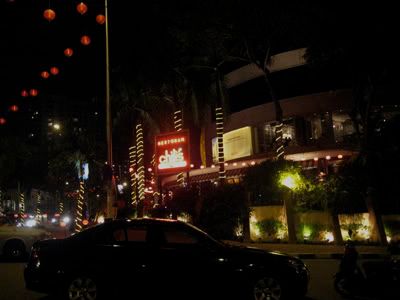 I can see now!YAY!
I see something gorgeous...(i mean the car)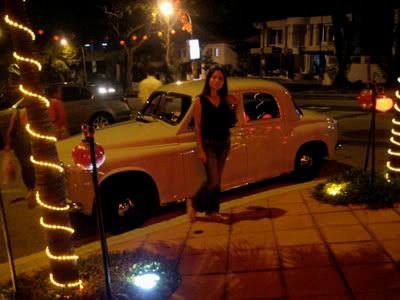 Ermm..YummY!(i can feel it now...)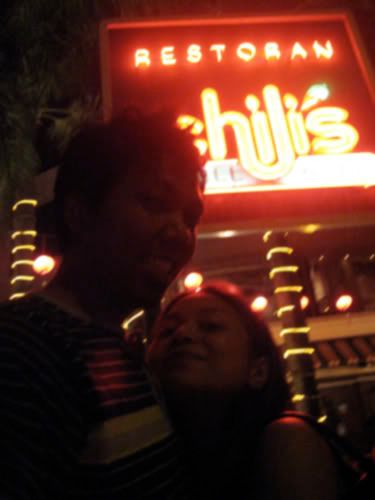 US HERE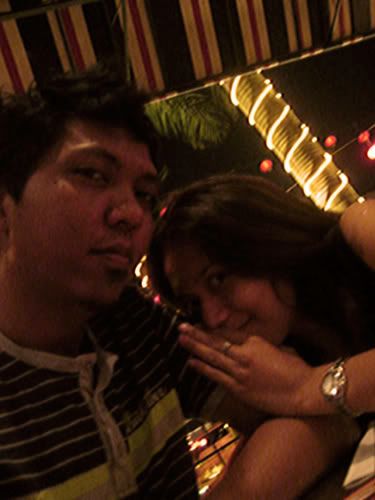 waiting for our food and..clickclick...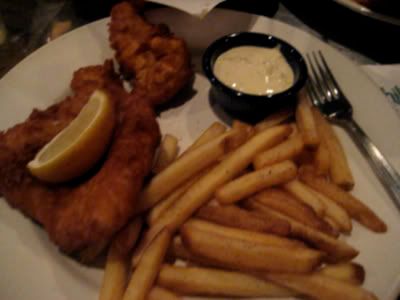 THE FOOD
i'm full already...(malas nak jalan dah..)
ThANK YOU so very love much
and....
GOODNIGHT...
muaaaaahs!