Something to share...and Enjoy!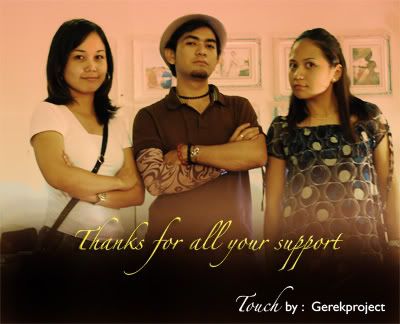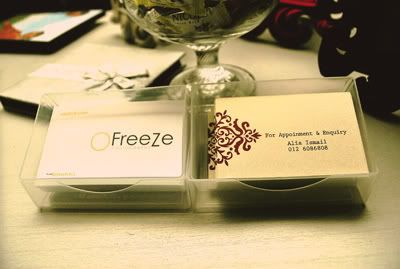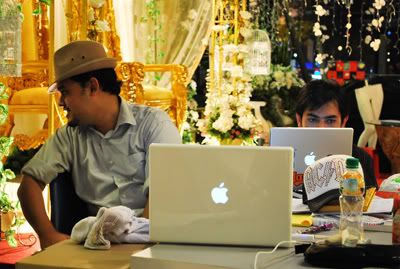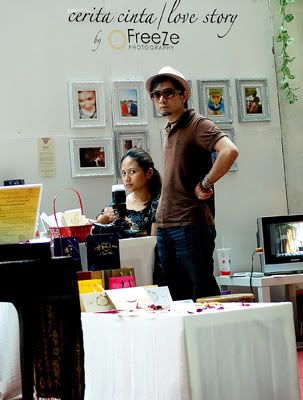 The wedding fair last day was on sunday july 27th...
We had so much fun!we meet new people...new friends..new clients..
The feedback was very good...we bring a new,fresh ideas and touch for them and we make them touched!...
Photos by freeze,roialhall something different from others...We both work together as a very good friends...
Dear Everyone who drop by at our booth...
Thanks for all your support...
Best regards,
'Alia ismail'
Gerekproject